Youth Basketball League - Fall 2021 Basketball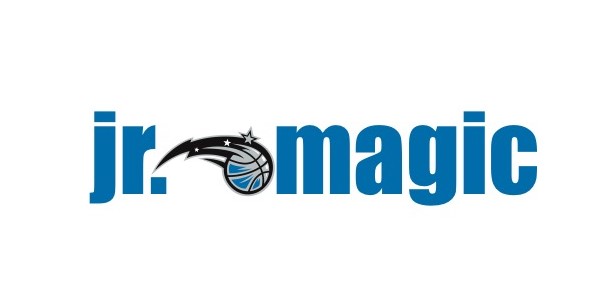 BASKETBALL IS BACK
Fall 2021 Basketball Program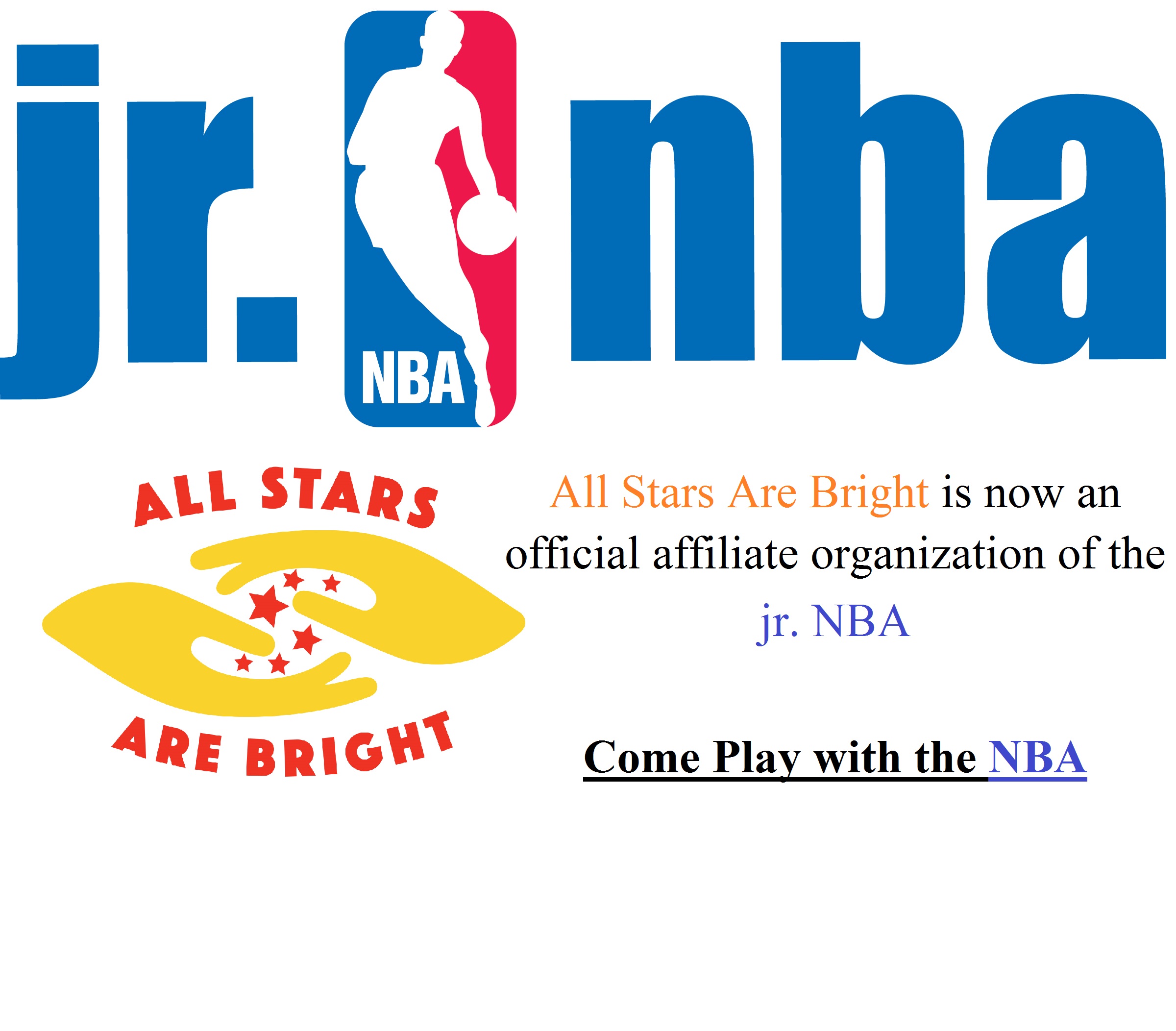 Your child's success or lack of success in sports does not indicate what kind of parent you are...But having an athlete that is coachable, respectful, a great teammate, mentally tough, resilient and tries their best IS a direct reflection of your parenting



Welcome to our All Stars Are Bright league. We use electronic communication in our league. All practice schedules, game schedules, disciplinary policy, parent/player code of conduct, and waivers can be found on your dashboard.

You will receive automated practice and game reminder emails. Please make sure to opt-in to receive text messages from us. You can do this on your dashboard. Any questions regarding the league, please call or text us at 407.494.3604 or email us at basketball@allstarsabc.com.
The program is divided into three levels, each with a different emphasis.
Division 1 (Competitive League) starts at 9U/3rd Grade and is comprised of hand-selected, pre-formed teams with a higher level of competition.
Division 2 (Recreational League) starts at 9U as is comprised of teams that are formed through a "draft" system.** Teams in D2 may only have THREE (3) reserved players including their child if they are coaching.
Division 3 (Developmental Program ) is for ages 2-5 and ages 6-8

Registration for all activities is ONLINE ONLY.

Please contact 407-494-3604 with any questions regarding online registration.

Please Note: All Stars ABC reserves the right to discontinue services or programs due to COVID-19.

Scroll down to the program below you are interested in and click see details.
Click the link to learn more about All Stars Are Bright.






Use the form below to filter by sport, season, day(s) and/or location; or scroll to view all programs.
---
Group Fees

Free

Free Agent Fees

Free

Free Agent Fees

Regular

$70.00

Payment Plans Available

Free Agent Fees

Regular

$85.00

Late

$100.00

Payment Plans Available

Free Agent Fees

Regular

$85.00

Late

$100.00

Free Agent Fees

Regular

$85.00

Late

$100.00

Free Agent Fees

Regular

$85.00

Late

$100.00

Free Agent Fees

Regular

$85.00

Late

$100.00