Adult Basketball - Fall 2021 Basketball · Any Recreational
MonTueWedThuFriSatSun
Team Fees

Regular

$680.00 per team + 5.0% Processing Fee

Late

$0.00 per team + 5.0% Processing Fee
Free Agent Fees

Regular

$55.00

+ 5.0% Processing Fee

Late

$65.00

+ 5.0% Processing Fee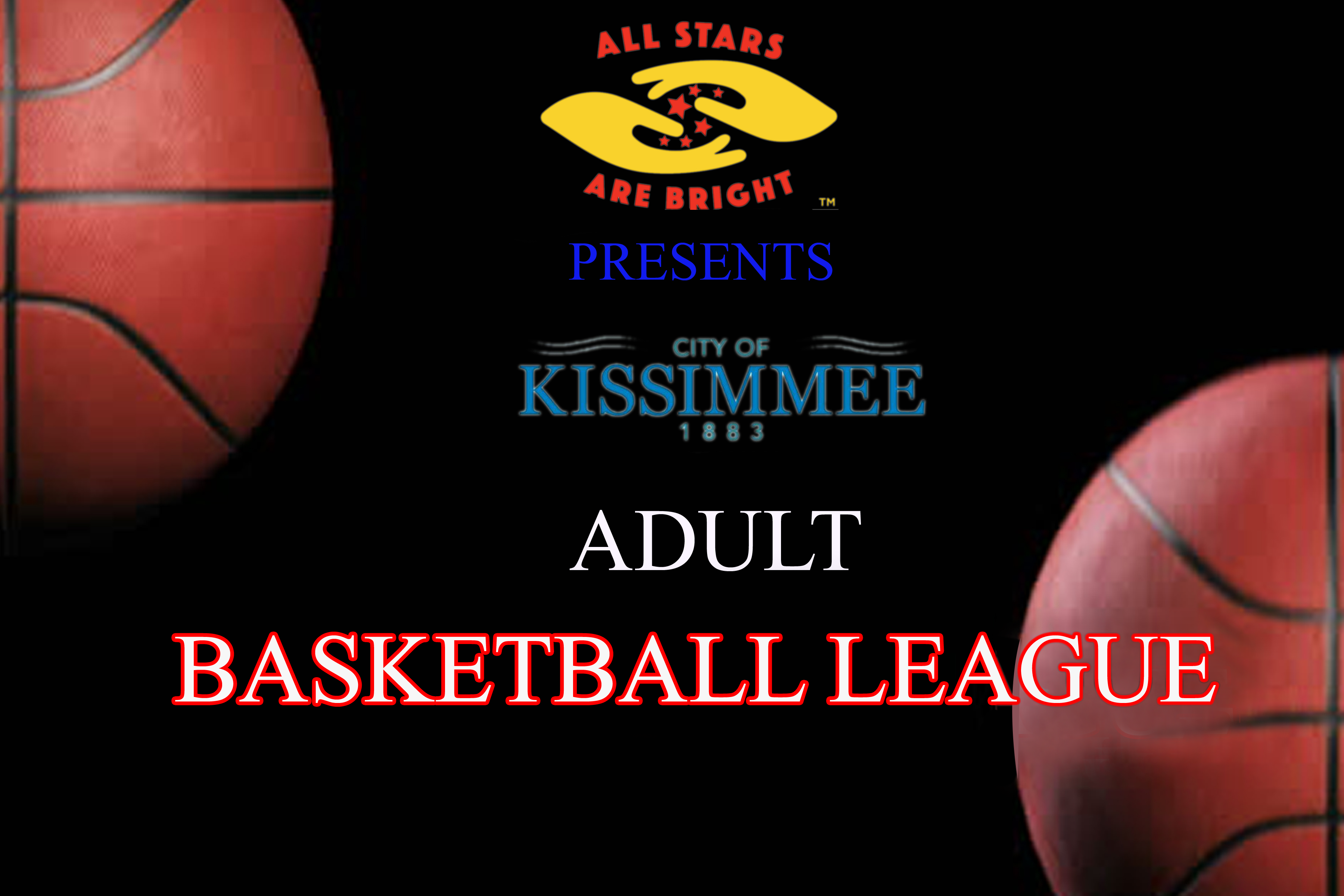 All Stars Are Bright Adult Recreational Championship League
A ZERO Tolerance League
Game Rules

40 minutes Games
5 Minute Warmup
2 halves 20 minutes each
3 Minute Halftime
Stop clock last 2 minutes of 4th quarter
20-point lead clock does not stop
4 Timeouts for the Game
2 Full & 2 Thirty Seconds
Only players on the roster are eligible to play.
All players must bring a photo ID first game to verify identity.
All Rosters must be finalized by 2nd game of the season
No players added after 2nd game. If you lose a player due to WHATEVER circumstances you play with whoever is on your roster for the remainder of the season.
Disciplinary Rules
City of Kissimmee Disciplinary Policy agreed to during registration will be strictly enforced.
ZERO TOLERANCE
Click Here to review Disciplinary Policy