Youth Basketball - Spring 2023 Basketball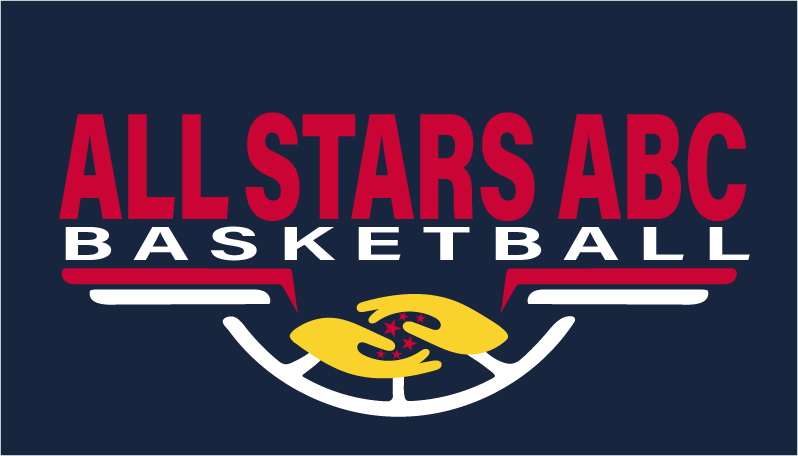 Your child's success or lack of success in sports does not indicate what kind of parent you are...But having an athlete that is coachable, respectful, a great teammate, mentally tough, resilient and tries their best IS a direct reflection of your parenting

Welcome to All Stars Are Bright Basketball league.
We use electronic communication in our league.
You will receive automated practice and game reminder via emails
Please make sure to include a VALID working E-mail address for all league communication.
Most games will be held at Denn John Middle School on Saturdays.
All Teams will play at least SIX games.

Each participant will have ONE practice session per week to help work on their skill level. (Recreation Level ONLY)
Practices schedule (time and day) will be decided by the coach based on gym availability.
All practice schedules, game schedules, disciplinary policy, parent/player code of conduct, and waivers can be found on your dashboard.
Please make sure to opt-in to receive text messages from us
https://allstarsabc.leagueapps...
All registered players will be placed on a team by the league director following evaluations.

(Recreation Level ONLY)

ALL PARTICIPANTS MUST ATTEND EVALUATIONS TO BE PLACED ON A TEAM.
Recreational Teams will be coached by our All Stars Are Bright coaching staff or a volunteer coach
(all coaches are background checked).
PARENTS ARE ENCOURAGED TO VOLUNTEER AS COACHES.
Coaches are crucial to the success of the program.
If you are interested in coaching please click this link or contact us.

Pre-formed teams will be accepted in the Competitive Division.
All pre-formed competitive teams need to contact the league director to sign-up and will be required to play up at least one grade division of the oldest player.
Any questions regarding the league, please call or text us at 407.494.3604 or email us at basketball@allstarsabc.com.





Use the form below to filter by sport, season, day(s) and/or location; or scroll to view all programs.
---
Group Fees

Regular

$0.00 per group

Late

$0.00 per group

Individual Fees

Regular

$100.00

Late

$115.00

Payment Plans Available

Group Fees

Regular

$0.00 per group

Late

$0.00 per group

Individual Fees

Regular

$100.00

Late

$115.00

Payment Plans Available

Group Fees

Regular

$0.00 per group

Late

$0.00 per group

Individual Fees

Regular

$100.00

Late

$115.00

Payment Plans Available

Team Fees

Regular

$0.00 per team

Late

$0.00 per team

Individual Fees

Regular

$100.00

Late

$115.00

Team Fees

Regular

$0.00 per team

Late

$0.00 per team

Individual Fees

Regular

$100.00

Late

$115.00

Payment Plans Available

Team Fees

Regular

$0.00 per team

Late

$0.00 per team

Individual Fees

Regular

$100.00

Late

$115.00

Payment Plans Available